We Help You Build, Promote and Monitor Your Reviews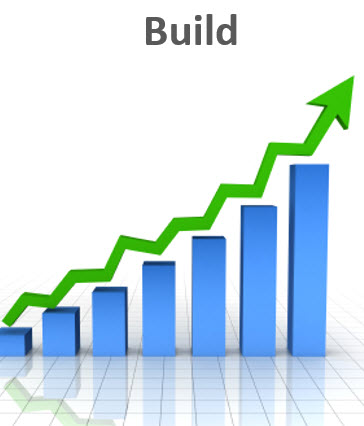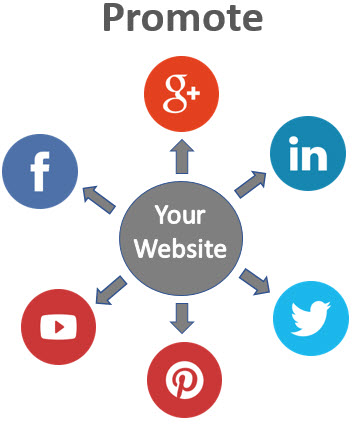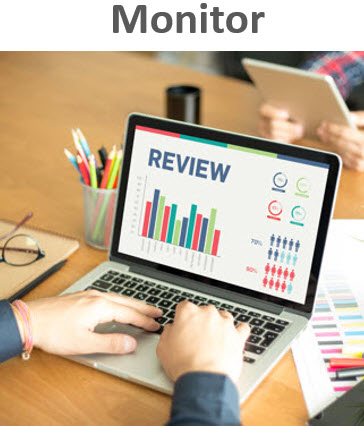 Traditional ways that companies "ask" visitors to leave a review is just by adding a "Review Us" icon somewhere on the website.
Although this is certainly "better than nothing," it is a very passive method and results are usually meager at best.
Our customer feedback strategy offers 2 easy ways of asking for reviews.
The first is the review survey form that can filled out right on your website and works 24/7. Customers simply type in their information, select a star rating and press enter. No more long and confusing instructions needed.
The second is our built-in automated e-mail system where you simply add your customer's name and email and then send out a personalized review request.
You've worked hard to get great reviews and build your reputation, why stop there?
Now it's time to celebrate and promote your success and build social proof.
The ARS system collects reviews from all the important review sites like Yelp, Google Plus and Facebook and prominently displays them all right on your website!
Now everyone can see all your reviews from multiple sites all in one place! This is a huge time saver!
* Ask about our value-added service where we publish your best reviews to social media on a daily or weekly basis to your social media sites – this is really cool!
You have access to a personalized backend dashboard where you can monitor and track 22 online review sites and manage website feedback listings.
All this important information gets updated on a daily basis.
Want to change the star rating parameters for which reviews get posted and which ones don't? You can do it here.
View stats, create reports and upload e-mails in bulk to send personalized review requests to everyone on the list. This is great for building your review count fast.
Send promotions, update positive and negative follow up e-mails, create customer service surveys and much more.
Weekly or Monthly Reputation Reporting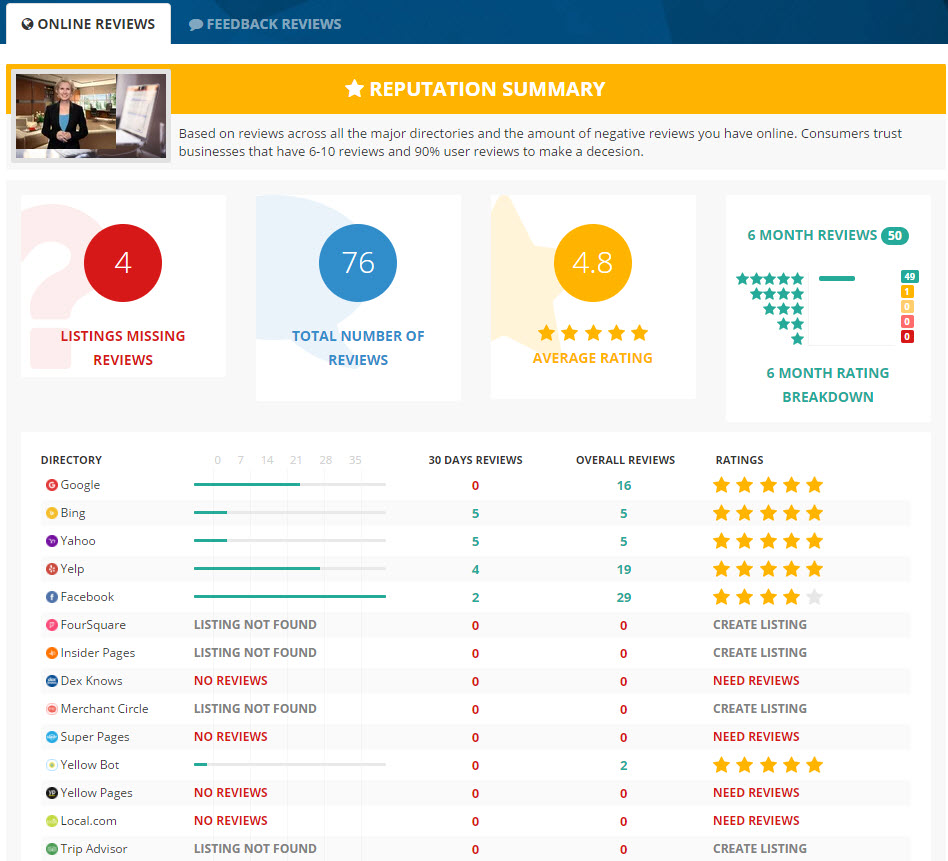 Have Questions? Need Pricing? Want to Schedule a More In-Depth Demo?
Just Fill in the Form Below and One of Our ARS Specialists Will Be in Touch Shortly.